Bridal Shows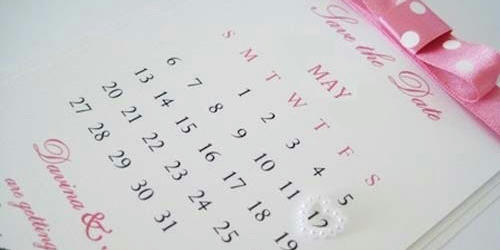 Put it On Your Calendar
We will be exhibiting at the 2019 Bridal Show.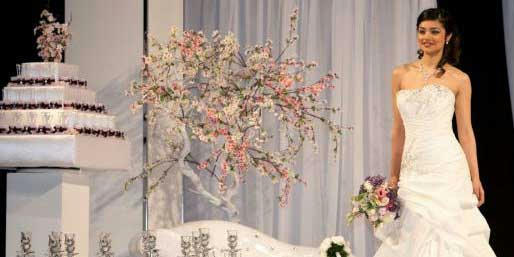 Congratulations!
The Family and Staff of FULFORD: Kitchenware - Bathware - Hardware would like to congratulate all of the future brides that stopped by our booth at the Grey/Bruce Regional Bridal Show. We wish you all the best in your future.

Don't forget to come in and register with us to receive your thank-you gift and bonus opportunity.
.
Social Media
Fulfords: K-B-H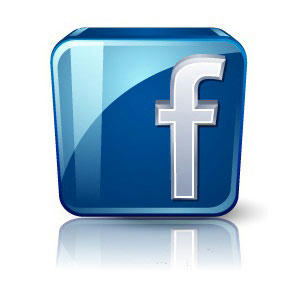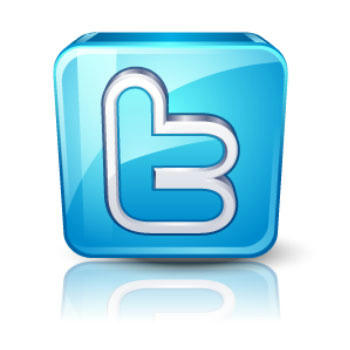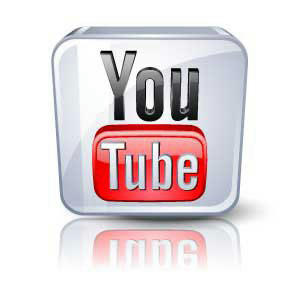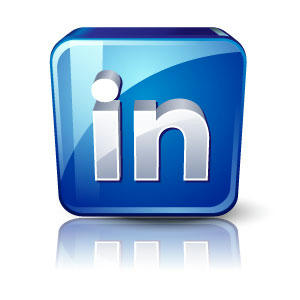 ReadyPlus by Fulfords