COVID-19 Notice
COVID-19 UPDATE #5
Yes, We're Open
As we continue to respond to the rapidly evolving COVID-19 pandemic situation, in compliance with the Government of Ontario's announcement, as of April 5, 2020 we will still be open with the temporary reduction of our open hours (Current store open hours will be posted at store entrances and online here) but customers are not allowed in the store. We are allowed fulfill your order and bring it to the door for you. We have mounted door bells at each door or you can call us at 519-376-7729.
As all Canadians navigate the new COVID-19 reality, we wish to remind our customers that they can always shop for the products they need from the comfort of their home on fulfords.com and rona.ca. Packages can either be prepared for pickup at our store or shipped directly to the home via Purolator (subject to usual conditions).
In line with our mission, which is to deliver the right home improvement products with the best service and value, across every channel and community we serve, we are committed to continue serving our community in these challenging times. Our store plays an important role in providing essential products and services to our retail customers, local businesses, and communities to respond to urgent needs such as keeping their homes clean and safe, dealing with unplanned emergency repairs, or preparing for prolonged periods of time spent at home. These include, among others, supplies and equipment to maintain sanitary conditions in the home, plumbing and electric products, fire safety and prevention products, long-term safe food storage, survival goods and products to help cope with severe weather events.
The health and safety of our associates and valued customers remain our top priority. In addition to enhanced cleaning efforts across our store and clear social distancing guidelines addressed to both our associates, customers, and business partners, increased measures have been taken to ensure front-end teams are regularly cleaning their work areas and touch points.
We are following the guidance of government and health authorities as posted on various government sites.
Some changes to be aware of:
We have implemented a "no-handshake" policy for everyone's protection
Deliveries will be made to driveway. Drivers will not enter houses
Physical separation of staff assigned to different departments
Asking customers and staff to maintain a physical space between people
Curbside pickup or delivery only. No customers in the store
If you have any questions or concerns, please direct them to management at info@fulfords.com.
Sincerely,
Jim Fulford
.
Social Media
Fulfords: K-B-H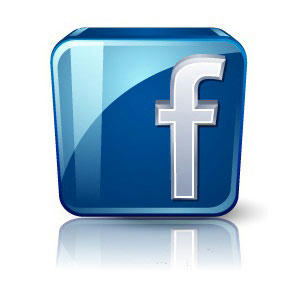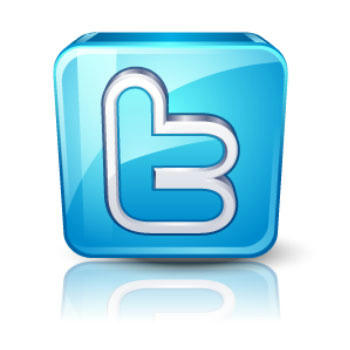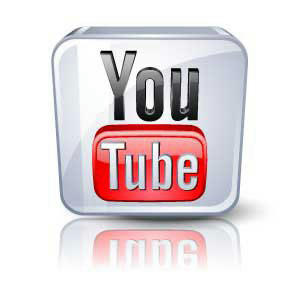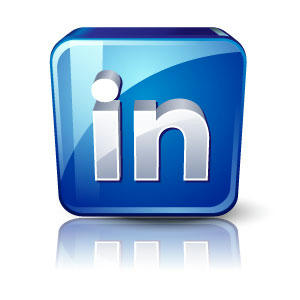 ReadyPlus by Fulfords