CFL Recycling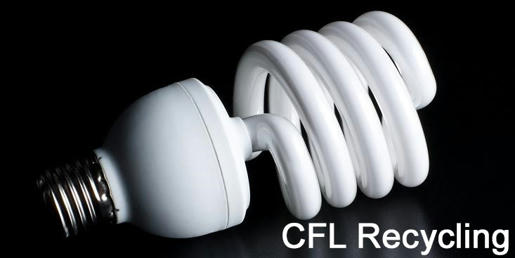 Compact flourescent light bulbs:
---
Fulfords now collects old compact fluorescent light bulbs for safe disposal. You are now able to bring your used compact fluorescent bulbs into Fulford's downtown store where the bulbs will be collected for safe recovery.

Buying a compact fluorescent light bulb represents savings of both money and energy. However, these light bulbs contain toxic substances that require their responsible disposal. You can take your used compact fluorescents to participating RONA stores where the bulbs will be collected for safe recovery. 100% of the bulbs are recycled, right down to the mercury they contain, nothing goes to waste!


A long-lasting light bulb, with a specific disposal process
Compact fluorescent light bulbs use up to 75% less energy than traditional incandescent bulbs and have a useful life that is up to 10 times longer than the average lifespan of incandescents. On the other hand, it is important to follow certain safety rules when disposing of compact fluorescents because they contain small quantities of mercury, a heavy metal potentially damaging to the environment. The RONA collection program allows safe handling of the bulbs and the toxic substances they contain, protecting the environment, consumers and store employees alike.


How do we dispose of compact fluorescent light bulbs?
When consumers bring a compact fluorescent bulb to their local RONA store, we take a plastic bag specifically made for this purpose and slip the light bulb into the bag to prevent mercury contamination should it break. The used bulbs are then transported in safe containers to a recycling facility. Once the bulbs are recovered and the materials they contain are extracted through a mechanical and chemical process, the mercury is safely handled and can be reused in various forms.
This is a simple gesture that can greatly reduce the amounts of mercury that end up in our ecosystems.

NOTE: Only CFL (Compact Flourescent Light) bulbs are collected due to the proper handling required. Standard "tube" flourescents are not collected. Bulbs must be in one piece and not broken to be eligible for collection.
.
Social Media
Fulfords: K-B-H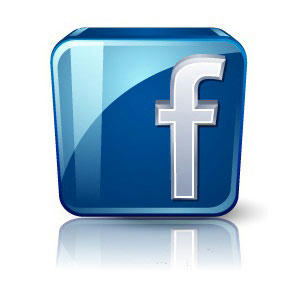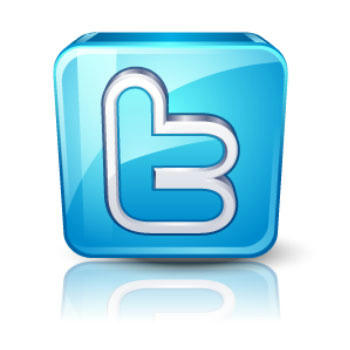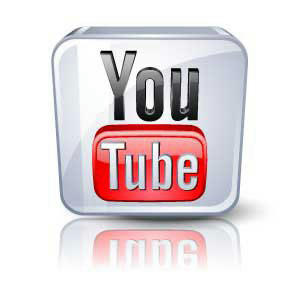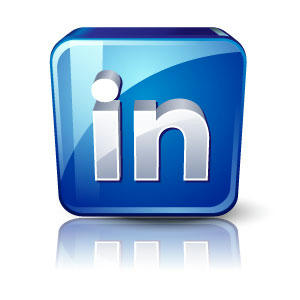 ReadyPlus by Fulfords