The "Gold Standard" in Performance & Comfort
WellnessMats is proud to be the leader in Premium Standing Solutions for both the home and workplace. For over 20 years,they have been meticulously crafting their "Best-in-Class" anti-fatigue products to support healthy lifestyles, designed to complement and adapt to any setting.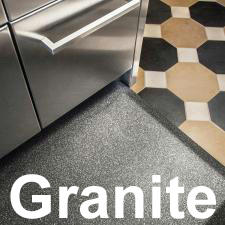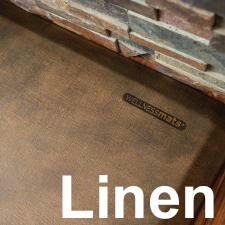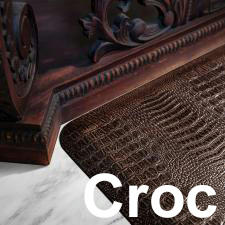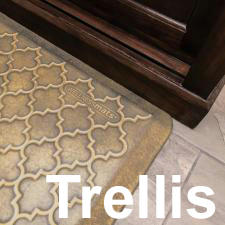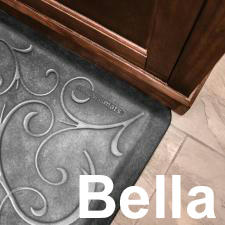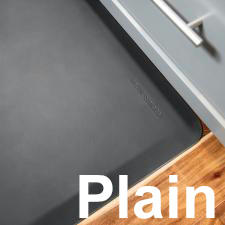 Wellness Mats
are unmatched in quality and comfort. 9 out of 10 consumers prefer them over any other anti-fatigue mat on the market! 100% made in the USA and backed by their comprehensive 20-year performance warranty, if you stand on their mat, they'll stand behind it.
Guaranteed to always lie flat,
Wellness Mats
no-trip, ADA-compliant, bevelled edges will never curl, preventing hazardous falls. Also, their non-slip top and bottom surfaces are certified by the National Floor Safety Institute. Available in over
200
colours,
Wellness Mats
make a perfect gift, either for yourself or for someone else!