GG GREEN SAVER CRISPER INSERT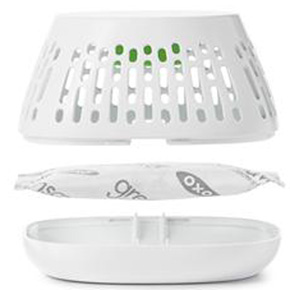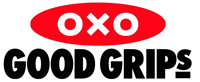 Price

$9.99

U/M

/ EA

Quantity Available

Part Number

F248420266

Brand

Oxo
Goodgrips Green Saver Crisper Insert

Waste less and save more with OXO GreenSaver Crisper Insert. The Crisper Insert features all-natural, non-toxic activated carbon filters, made from coconut husks, that trap and absorb ethylene gas, slowing down spoilage and keeping fruits and vegetables fresh longer. The Crisper Insert features an open-vent design to ensure maximum airflow and absorption of ethylene gas.
- Carbon filter is designed to last 90 days.
- 3 x 3x 2"H / 7.6 x 7.6 x 5cm H.