OLIVE WOOD SLOTTED SPOON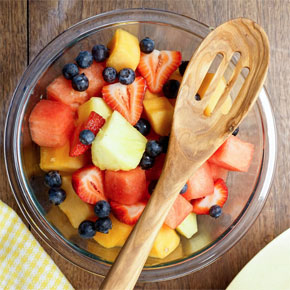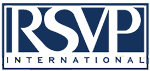 Price

$21.99

U/M

/ EA

Quantity Available

Part Number

F24283274
Olive Wood Slotted Spoon

-> Made from beautiful sourced Italian olive wood.
-> Keep it in good condition for years by applying a food safe mineral oil as needed.
-> Comfortable handle, 12 inches in overall length. Slots on the spoon. Just adding these to the table makes a beautiful presentation.
-> Because this is a natural material, each one is unique in shape and grain which adds to its artisanal quality.
-> Hand wash in warm soapy water and dry.