ECO Paints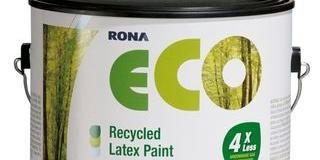 Attractive & Affordable - A Complete line of Designer Colours
---
RONA ECO paint is made in Canada from 90% recycled paint. It is low in volatile organic compounds (VOCs) and generates only a quarter of the greenhouse gases normally produced by other paints during their entire life cycle. RONA ECO paint is also certified by EcoLogo, one of the largest and most respected eco-labelling programs in North America.

Besides RONA ECO paint, RONA also offers a wide selection of eco-responsible paints and stains under various brands. Consumers can make an eco-responsible choice for every room in their home, while keeping in tune with today's most exciting colour trends. All that because we believe that there is no need to compromise on the environment.


---
---

RONA ECO recycled interior paint. 3.78L and 18.9L. 90% recycled from quality paint. Latex-based. Velvet finish. Choice of 16 premixed colours. Washable and easy to apply. High hiding power. Generates 4 times less greenhouse gas emission through the manufacturing process. EcoLogo certified. Low in VOCs (Volatile Organic Compound). VOCs come from solvents used during paint production. VOCs are atmospheric pollutants which escape during paint application and drying, first inside, and then, outside the house. By choosing a low VOC emission-free paint, you are being responsible towards your health and the environment. Low VOC levels. Made from 90% recycled paint. The production of recycled paint reduces greenhouse gas emissions by 75% compared to an equivalent production of virgin paint. "Ici on recycle (level 3)" certified production plant, with reuse, recuperation and recycling rates of 100%. By purchasing this product, you promote responsible management practices of hazardous waste (paint leftovers). Label made from 50% recycled material, 100% recyclable. Plastic container made from 100% recycled material, 100% recyclable.


.
Social Media
Fulfords: K-B-H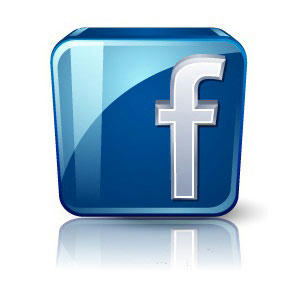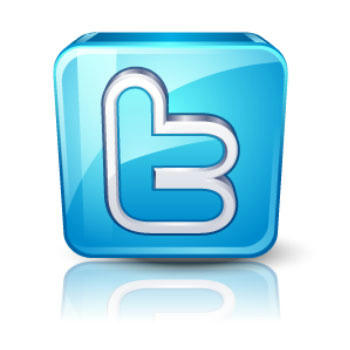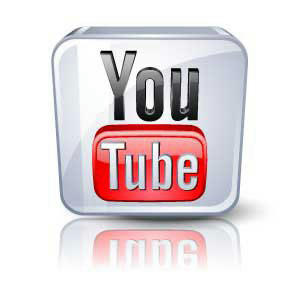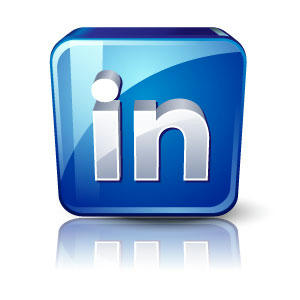 ReadyPlus by Fulfords