Shipping FAQ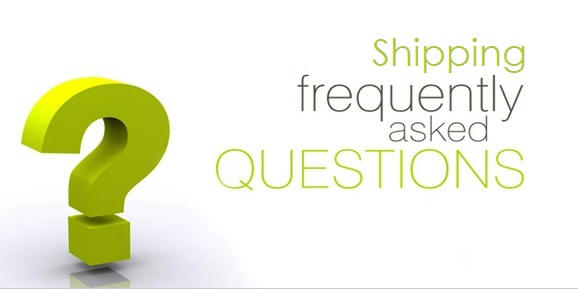 NEW: Flat Rate Shipping
$9.99 within Ontario*

$19.99 within the rest of Canada!*
(*Some restrictions apply)
Q: Where do you ship your products to?
A: We currently ship Canada wide and some products within the USA. Unfortunately, our Emergency Food products and bulky water tanks cannot be shipped across the border, they are only available within Canada.

Canadian Orders: As a Canadian company we are able to give Canadian shoppers much lower shipping rates than our American competitors. Of course, there are also no import duties, customs or brokers fees or currency exchange rates either.

Most products are delivered safely and securely by Purolator, and are dispatched following a confirmed order and based upon a stock availability check. All orders go through shipping cost verification and may incur additional shipping costs depending upon weight, distance, and carrier. Please note that Purolator can only deliver to physical addresses - not post office boxes. Additional fees may be required to ship to a PO Box.

American Orders: Most items are available for shipment to the USA. You will be contacted if there are any additional freight charges before processing your order. Your bill will exclude Canadian GST/HST taxes and you will be responsible for paying any applicable custom fees and import duties when you receive your package.


Q: Where do you ship your products from?
A: All of our products ship from

our store

in Owen Sound, Ontario, Canada.


Q: How much is Shipping?
A: For most products ordered online, we offer a Flat Rate shipping fee:


Within Ontario, shipping is a flat $9.99*
Withing the rest of Canada, shipping is a flat rate of $19.99*

Whether it is one knife or an entire pallet of Freeze-dried food!
*Certain restrictions apply.



Q: What sort of restrictions are there on the Flat Rate Shipping offer?
A: Certain items that are extra bulky, like our large water Super Tankers, or extra heavy like our Cast Iron cookware, will have extra shipping applicable on them. Also, certain remote areas in the country will also have extra shipping applied to them.


Q: What happens if there is going to be extra shipping costs required?
A: We will contact you before any money is removed from your PayPal account to let you know that extra shipping costs are required and what they would be. You then determine if you would like to proceed with your order or not. Sometimes we may need to get more information from you to get a proper shipping quotation for you. If this is the case, we will contact you once your order is placed.


Q: When can I expect the order to arrive?
A: All product on our web site is stocked in our Ontario warehouse. We will process your order after which, you can expect your order within 1-14 business days depending on shipping method chosen at time of checkout. For further information, please email us at admin@fulfords.com or call us at 1-888-666-6618 within Canada &amp USA.


Q: Can I order by phone?
A: Yes, absolutely! Call 1-888-666-6618 within Canada & USA.


Q: Can I pick up my order instead of having it shipped to my address?
A: Yes. Come by our store at 874 2nd Avenue East, Owen Sound, Ontario. Please call ahead to arrange a pick up time.


Q: How is my order shipped?
A: Orders are primarily sent via Purolator within Canada.


Q: Can shipping be combined?
A: Yes. You will notice at the checkout that shipping is automatically calculated to combine shipping in order to make it as economical as possible.


Q: Can I order large quantities?
A: Sure! We offer great discounts for large orders for groups and organizations. Please contact our sales team directly at 888-666-6618 within Canada &amp USA or at admin@fulfords.com


Q: Will I receive a receipt?
A: If you are ordering online you will receive a receipt when you checkout. A copy of the invoice will also be shipped with the product.


Q: What it I have further questions?
A: Please contact us at 888-666-6618 within Canada &amp USA or at admin@fulfords.com. We will be more than happy to assist you.

We offer flat rate shipping for all Canadian cities such as Calgary and Edmonton, Alberta, Regina and Saskatoon, Saskatechewan, Winnipeg, Manitoba, Toronto, Ottawa, London, Kitchener, St. Catharines-Niagara, Windsor, Oshawa, Sudbury, Kingston, Thunder Bay, Barrie and Hamilton, Ontario, Quebec City, City Square, Chicoutimi, Sherbrooke, Trois Riveres and Montreal, Quebec, Moncton and Saint John, New Brunswick, Halifax and Sydney, Nova Scotia, Charlottetown, Prince Edward Island, St. Johns, Newfoundland and more!

For more Frequently Asked Questions, Click Here
.
Social Media
Fulfords: K-B-H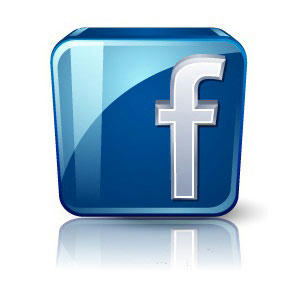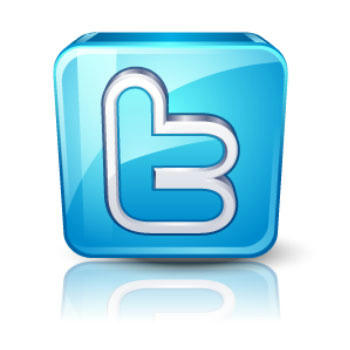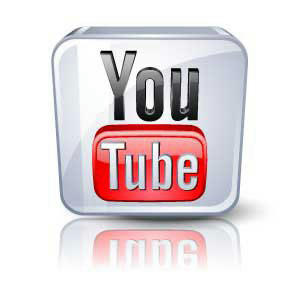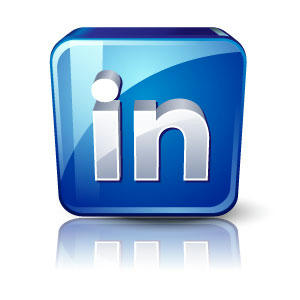 ReadyPlus by Fulfords