Our Team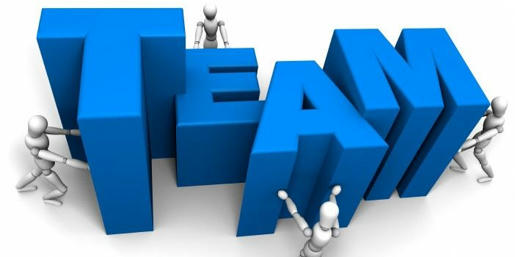 What sets us apart...
---
At Fulfords, we believe that our staff is what sets us apart. We would like to invite you to drop by and meet some of our hard working, talented associates.

Our staff care about making sure you are looked after. From the "just browsing" phase, to loading and delivery, we are here to help make sure you're shopping experience with Fulford's is a great one.

Our team receives systematic, on-going training to make sure they are able to help you when you need it.

---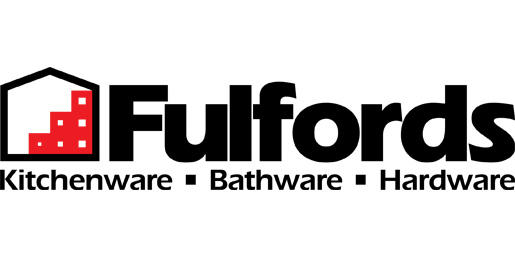 ---
Three Stores in One!
Our primary retail showroom in downtown Owen Sound is led by a qualified team of associates that are dedicated to making sure our customers receive the best possible service, selection and price.


They make sure our reputation for Quality, Selection and Service is delivered on consistently at great prices that keep our customers coming back.

From our Kitchenware foodies to our Bathroom specialists - we are here to help make your dreams come true.
---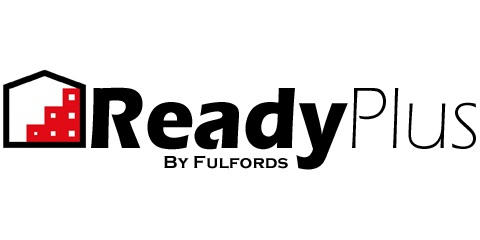 ---
Readiness Supplies...Plus
ReadyPlus by Fulfords, our online Emergency Preparedness business, is led by Jim Fulford, Jr. Jim is excited to be able to help people, families and communities across Canada be prepared for the unexpected. As a husband and father of four, Jim takes it very seriously when it comes to making sure his loved ones are looked after in case of an emergency.


With Jim's Overseeing of the entire Fulford Group of companies, he brings years of expertise in sourcing the best quality products at the right price for his customers. With the background of sourcing products from around the world, Jim is committed to having what you need so it will be there when you need it.

If you have any questions about our products or just need some advice as to where to start putting together your readiness plan, give us call.

---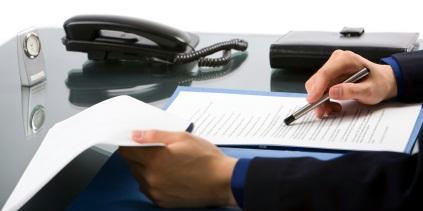 ---
Administrative & Accounting Services
Our Administrative & Accounting Services are led by Sue Carson. Sue and her team keep a handle on all of the financial and administrative aspects of our businesses.
.
Social Media